Wilo Pump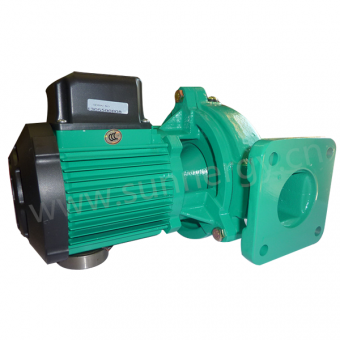 Product Detail
Now Inquiry
Browse Other Products
1.This pump is used for forced circulation of liquid in pipe system
2.Voltage:1-220V/50Hz Lift:15M Power:49-93W speed setting:manual in 3 stages
3.fitting length:130mm 180mm
4.Max,permissible working pressure:10 bar
5.the main fields of application are:
-hot water heating systems.
-closed industrial circulating system.
-series RSL only:specially suited for automatic venting of pressurized systems with high air infusion rates.
Your Name:

Your Phone Number:

Note:

HTML is not translated!