TP Valve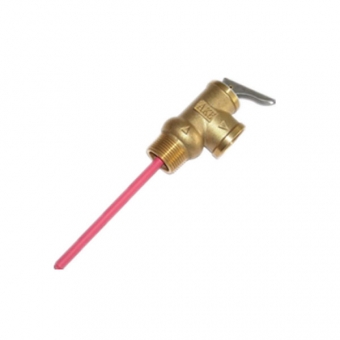 Product Detail
Now Inquiry
Browse Other Products
Temperature and Pressure Relief Valves is suitable for Installing at the Pressurized solar water heater,gas heater, electric water heater , water heater of fuel, heat pump water heater , sensitive function heater, etc.
various kinds of heaters( such as the boiler) and hot water containers . The valve will be opened at the set temperature and pressure to protect the water tank.
Your Name:

Your Phone Number:

Note:

HTML is not translated!